JECS Trust and JECS Best Paper Awards
Every 2 year, since 2013, during the ECerS Conference, Awards are granted.
JECS Trust Awards :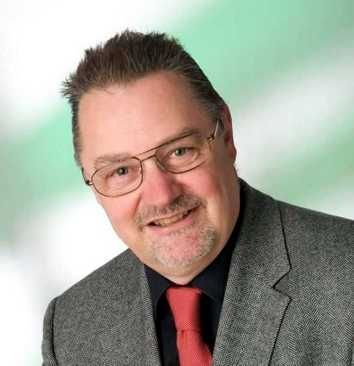 Robert Danzer
2013 - Institut für Struktur- und Funktionskeramik - Montanuniversität Leoben - Austria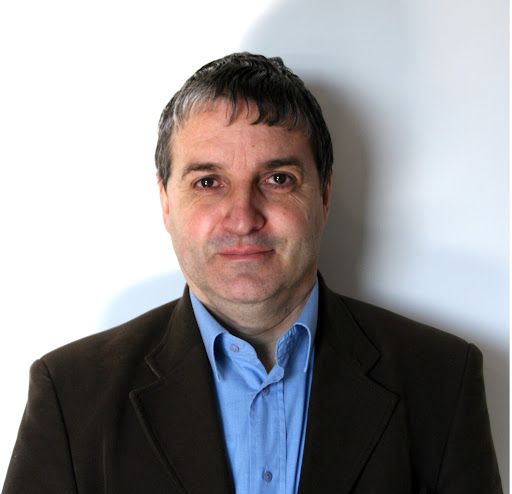 Thierry Chartier
2015 - Science des Procédés Céramiques et de Traitements de Surface (SPCTS), CNRS–Université de Limoges - France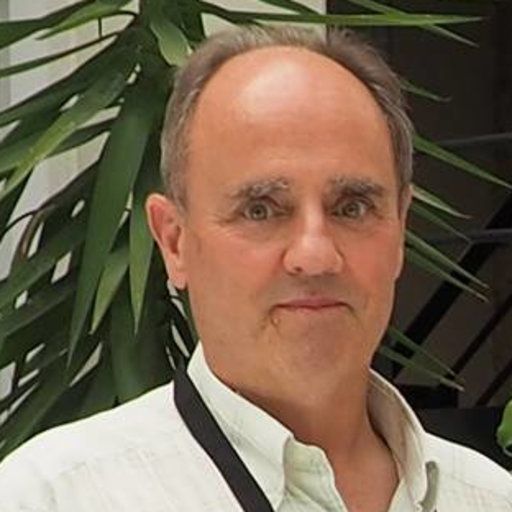 Rodrigo Moreno
2017 - Spanish National Research Council, Madrid (CSIC) - Spain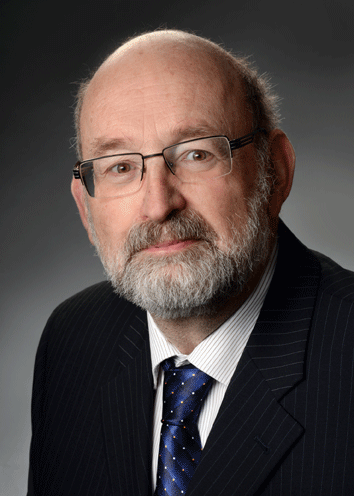 Mathias Herrmann
2019 - Fraunhofer Institute for Ceramic Technologies and Systems IKTS in Dresden, Germany
JECS Best Paper Awards :
2011: Valentina Nagliari "Follow-up of zirconia crystallization on a surface modified alumina powder" - published in the Journal of ECerS Volume 30, August 2010, Pages 3377-3387.
Last news
Result of the May 2021 JECS Trust Call for projects
12 applications have been submitted to the JECS Trust by the deadline of 31st May 2021: 3 for General activities (conferences, workshops, summer-schools, etc.) and 9 for Mobility.
Report on Open Ceramics
Open Ceramics published in 2021 contributions from researchers working in 26 different countries (Asia/Australia, Europe, Americas and Africa).
Information
Contact us for any information : ecers@bcrc.be - We will respond to your enquiry as soon as possible.