Eligible countries
The eligible countries to apply for projects to the Journal of ECerS Trust are the countries full or associate members of the European Ceramic Society (ECerS) :
The countries that are full members of ECerS are :
The 2 associate members of ECerS are: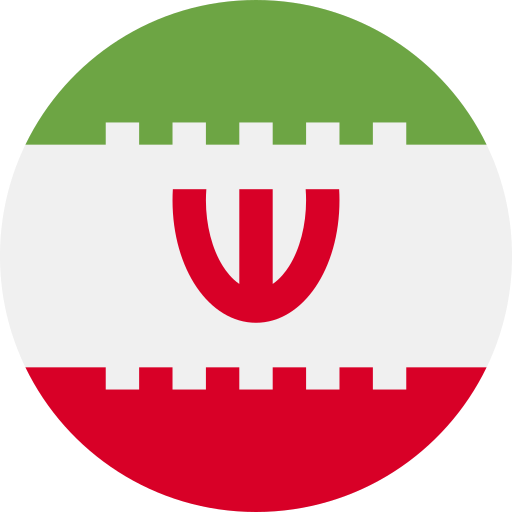 Iran
Jafar Javadpour
Iranian Ceramic Society
Iran University of Science and Technology, Tehran - Iran
Email: info@icers.ir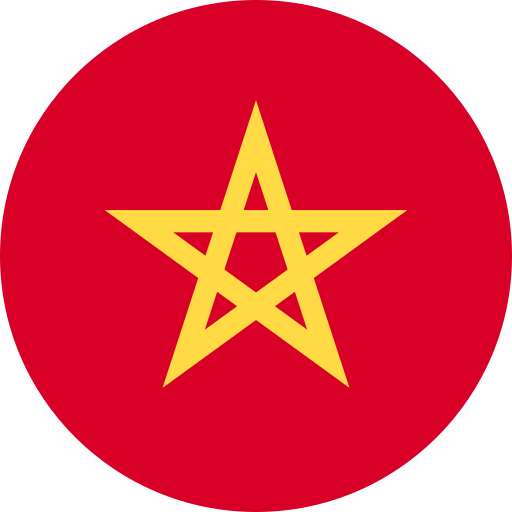 Marocco
Prof. Yahia Boughaleb
SMPM2A
Faculté des sciences (UCD) - EL Jadida - Morocco
Email: yboughaleb@yahoo.fr
To contact the representatives of those countries, please visit the ECerS website.
Last news
Next Deadline for JECS Trust Call for Projects is 31st May 2022!
Please note that the decisions of the JECS Trust board will not be known before Mid-July 2022 and so the project submitted must not begin before 1st August 2022.
ECerS Bioceramics Network - Logo Contest!
The newly formed ECerS BIOCERAMICS network is creating its own website and needs an appealing logo to provide its identity!
Information
Contact us for any information : info@ecers.org - We will respond to your enquiry as soon as possible.