Eligible countries
The eligible countries to apply for projects to the Journal of ECerS Trust are the countries full or associate members of the European Ceramic Society (ECerS) :
The countries that are full members of ECerS are :
The 2 associate members of ECerS are: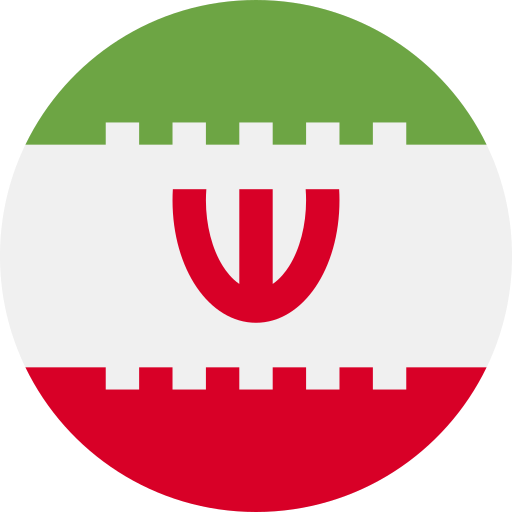 Iran
Jafar Javadpour
Iranian Ceramic Society
Iran University of Science and Technology, Tehran - Iran
Email: info@icers.ir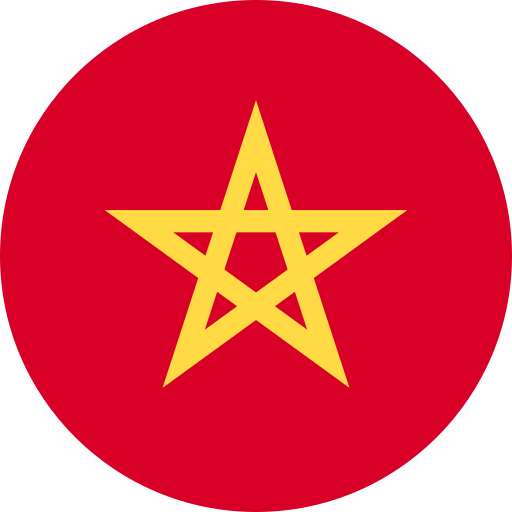 Marocco
Prof. Yahia Boughaleb
SMPM2A
Faculté des sciences (UCD) - EL Jadida - Morocco
Email: yboughaleb@yahoo.fr
To contact the representatives of those countries, please visit the ECerS website.
Last news
Next Deadline to apply for Mobility to the JECS Trust is 28th February!
Call for projects - Your ceramics research in Europe; can we help?
We remind you that the next deadline for the regular call for projects of the JECS Trust is 30th November 2022, don't miss it !!
Information
Contact us for any information : info@ecers.org - We will respond to your enquiry as soon as possible.