Eligible countries
The eligible countries to apply for projects to the Journal of ECerS Trust are the countries full or associate members of the European Ceramic Society (ECerS) :
The countries that are full members of ECerS are :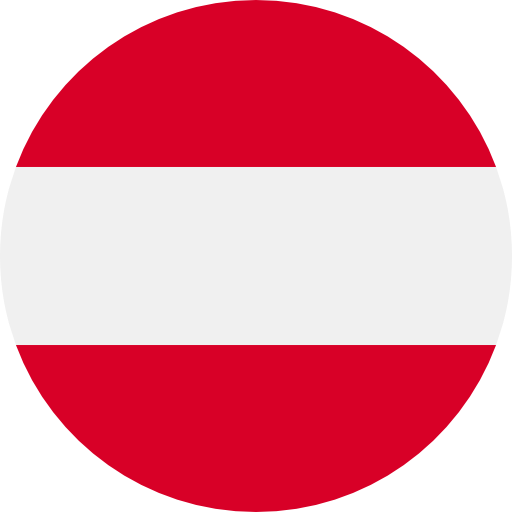 Austria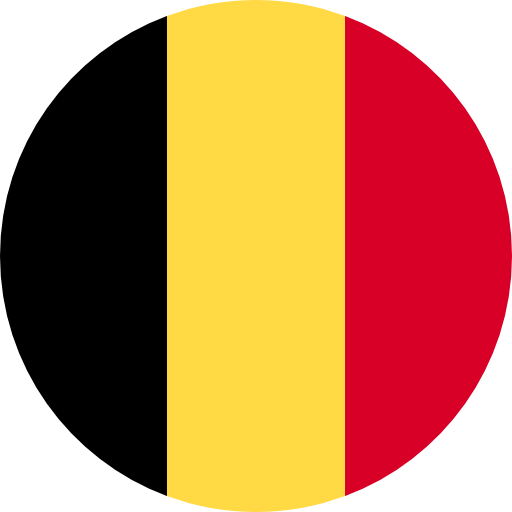 Belgium
Croatia
Czech Republic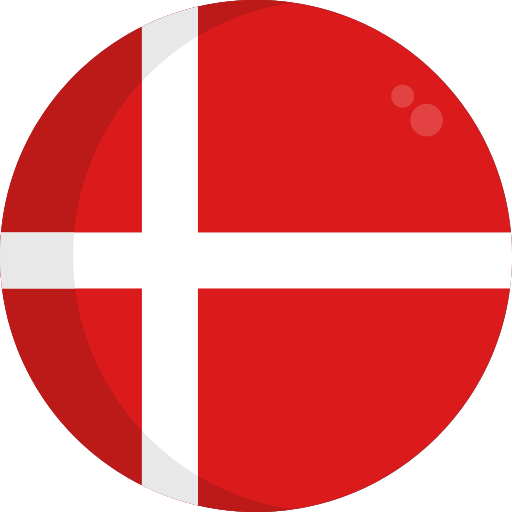 Denmark
Finland
France
Georgia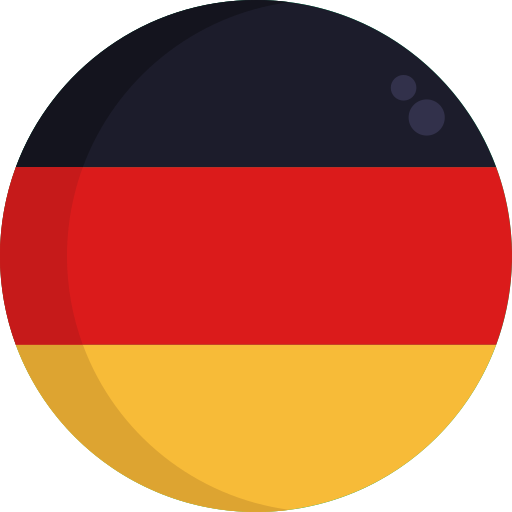 Germany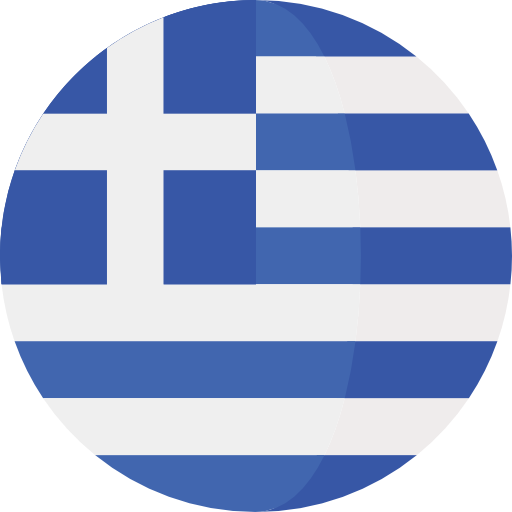 Greece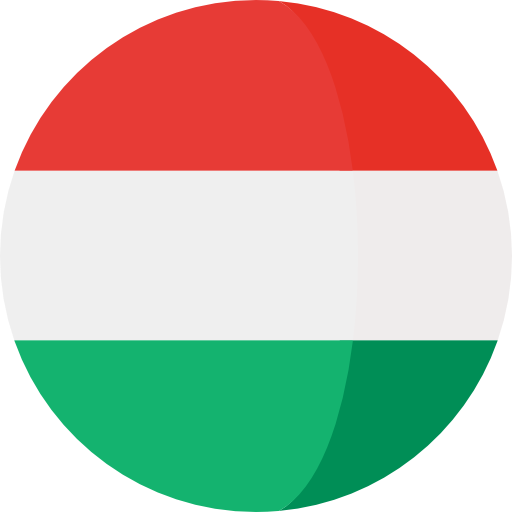 Hungary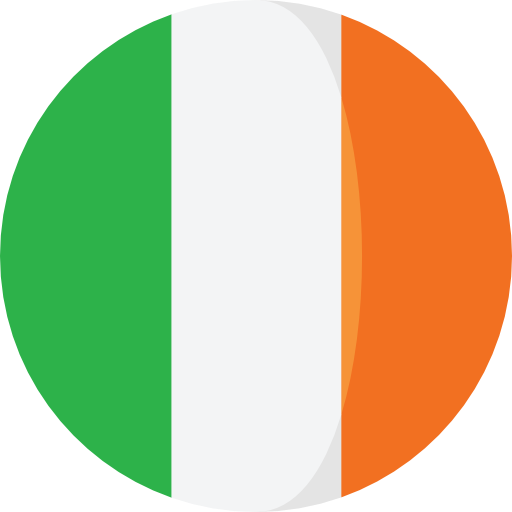 Ireland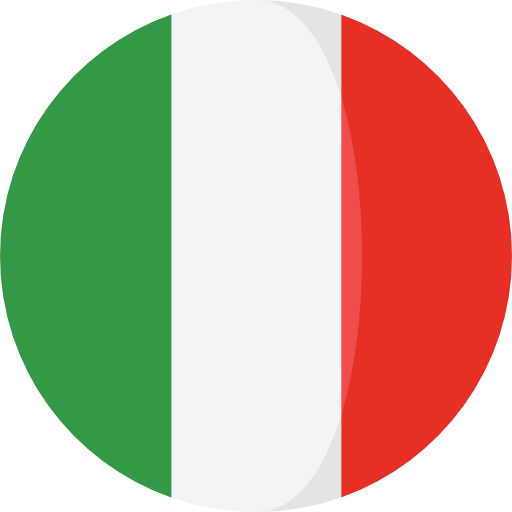 Italy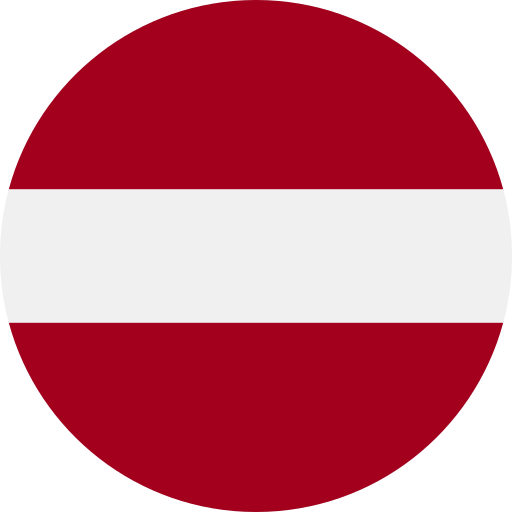 Latvia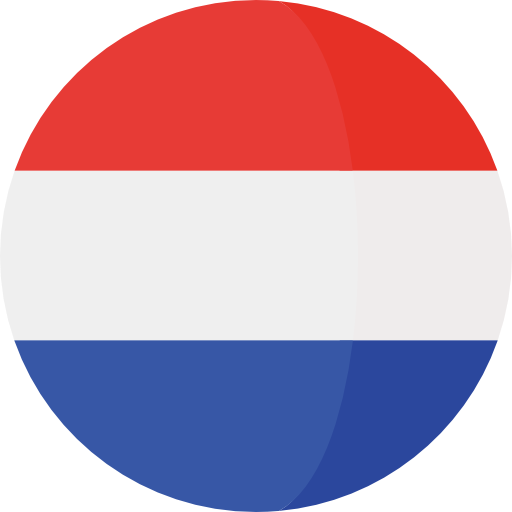 The Netherlands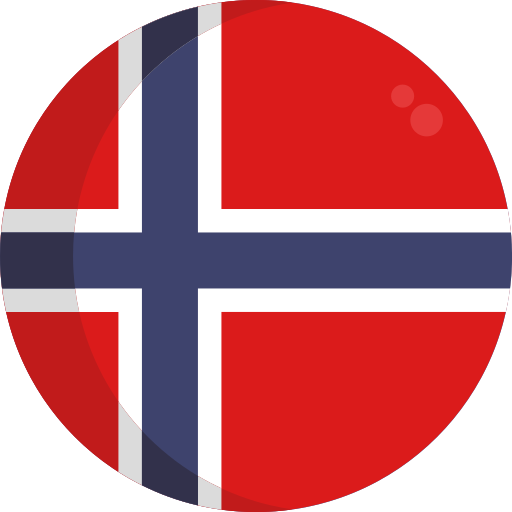 Norway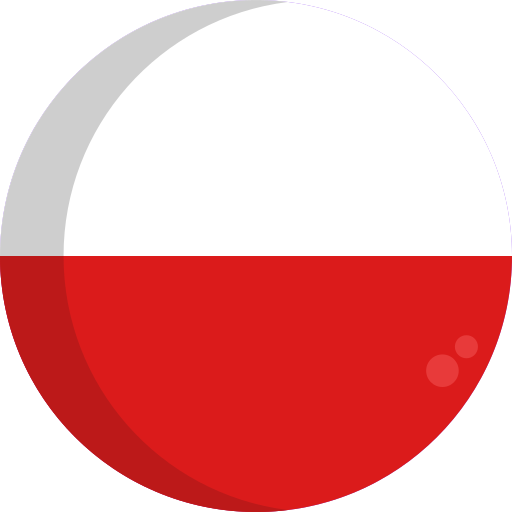 Poland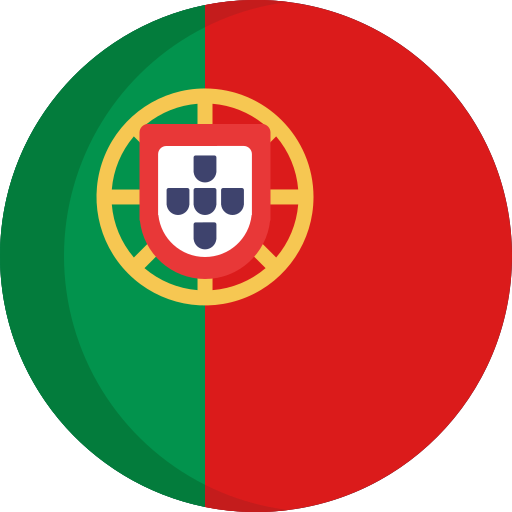 Portugal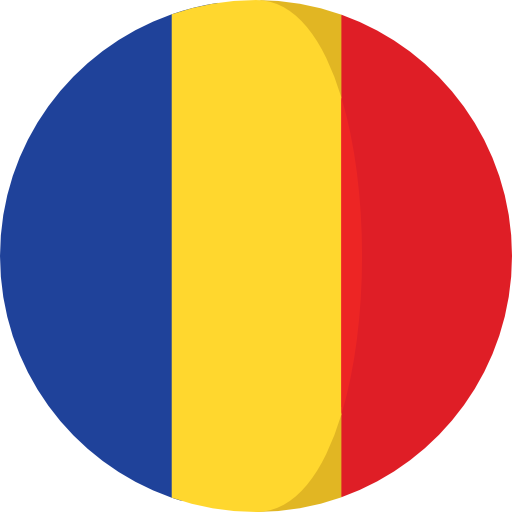 Romania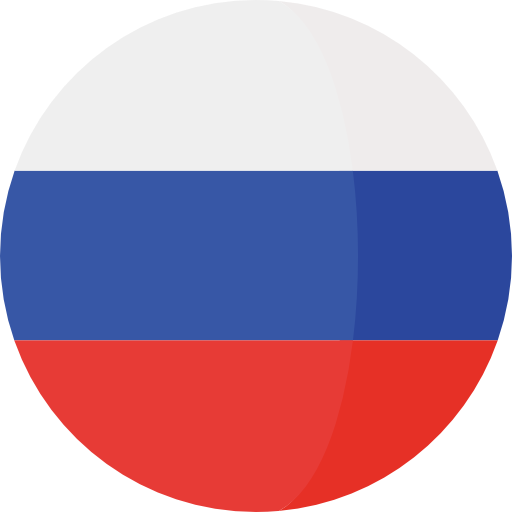 Russia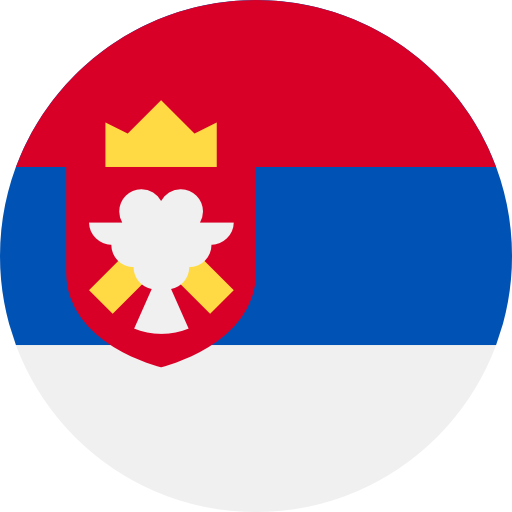 Serbia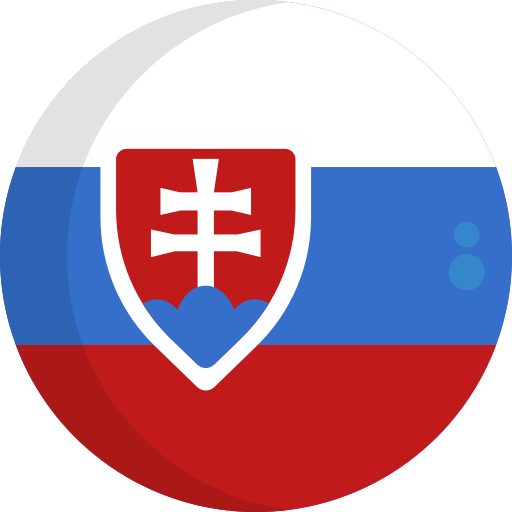 Slovak Republic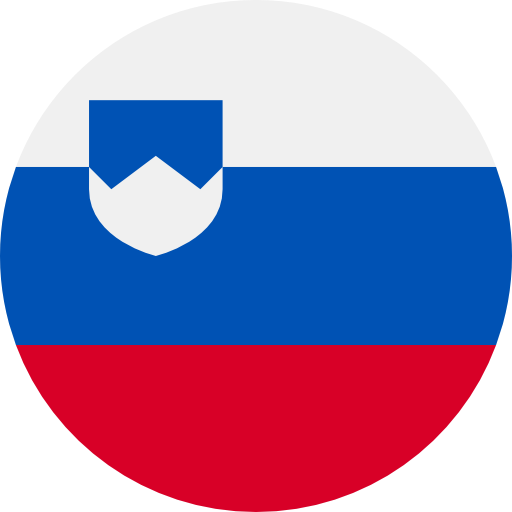 Slovenia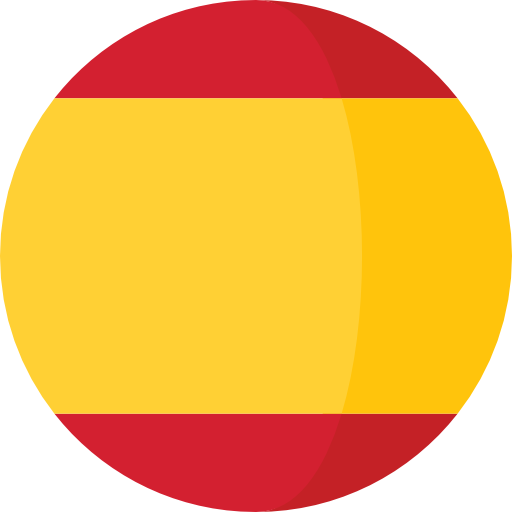 Spain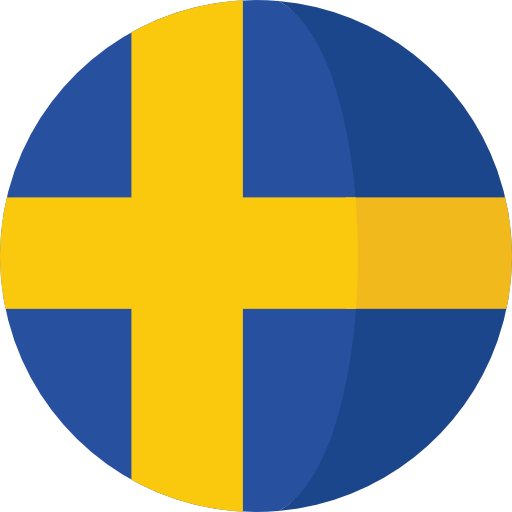 Sweden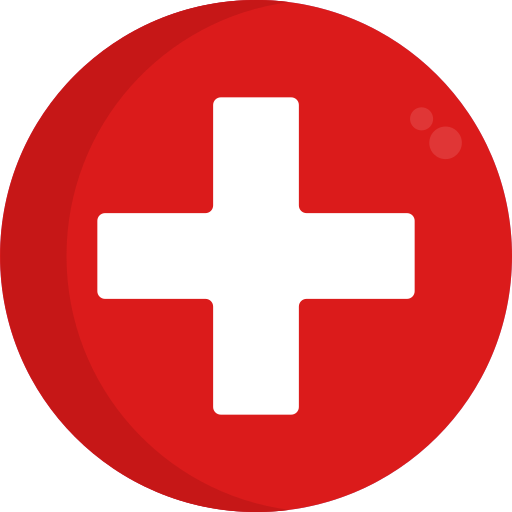 Switzerland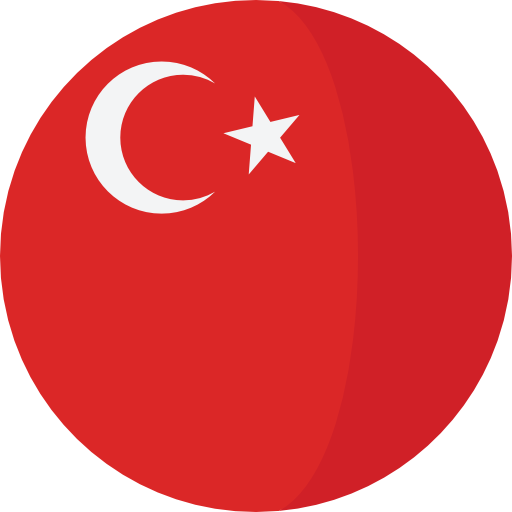 Turkey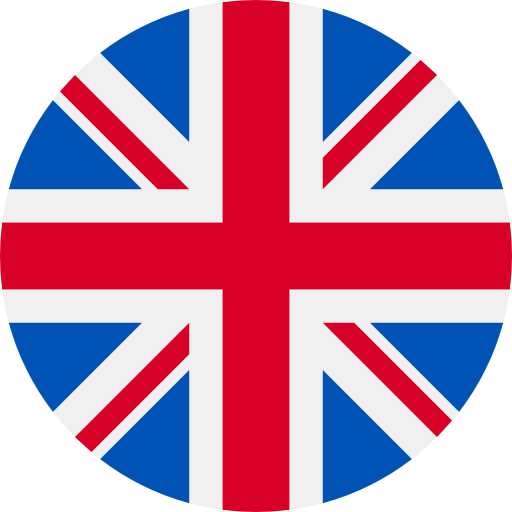 United Kingdom
The 2 associate members of ECerS are: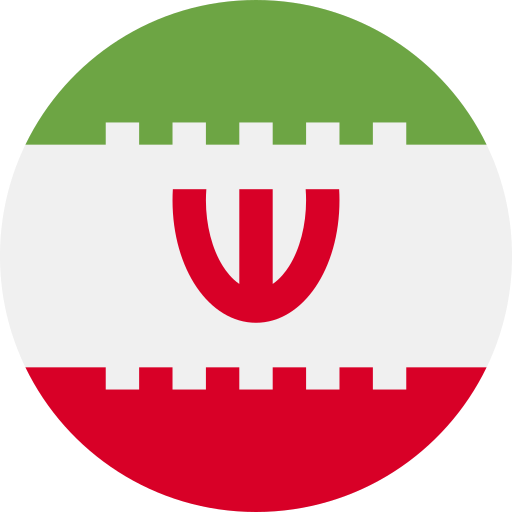 Iran
Jafar Javadpour
Iranian Ceramic Society
Iran University of Science and Technology, Tehran - Iran
Email: info@icers.ir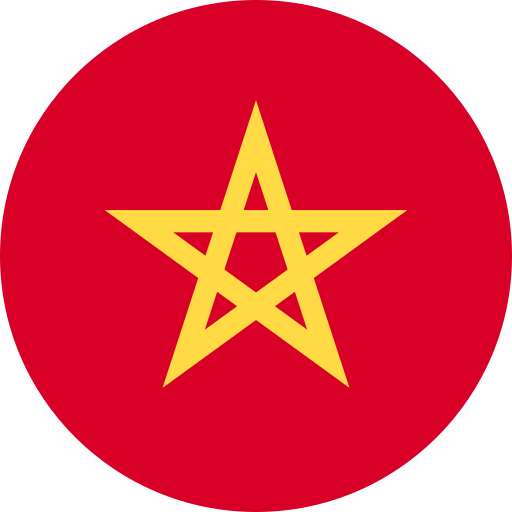 Marocco
Prof. Yahia Boughaleb
SMPM2A
Faculté des sciences (UCD) - EL Jadida - Morocco
Email: yboughaleb@yahoo.fr
To contact the representatives of those countries, please visit the ECerS website.
Last news
Result of the May 2021 JECS Trust Call for projects
12 applications have been submitted to the JECS Trust by the deadline of 31st May 2021: 3 for General activities (conferences, workshops, summer-schools, etc.) and 9 for Mobility.
Report on Open Ceramics
Open Ceramics published in 2021 contributions from researchers working in 26 different countries (Asia/Australia, Europe, Americas and Africa).
Information
Contact us for any information : ecers@bcrc.be - We will respond to your enquiry as soon as possible.